Welcome to
CTConversion
Designers & Builders
Based In Ogden, UT.
It's all about getting the most out of life
The Beginning
Our adventures in converting cargo trailers started out as a way to save money and cut out the fluff.

After looking at many factory toy haulers, it was decided to buy a plain cargo trailer and build in just the functionality that we wanted.

We love to travel with our motorcycles and visit new places, so our first priority was a secure way of hauling our bikes, and a comfortable place to sleep, wherever we might end up.
The Evolution
It soon became apparent to us that solar power was a necessity to provide lights and run a 12V cooler. So we designed a system and found we could easily spend a week on the road without the need to plug in.
Trial & Error
You might say we have been there...Done that

We have tried a lot of different ways of doing things, and have figured out what works...and what doesn't.
Lessons Learned
A couple trailers later and lots of smiles on the road, we have figured out a few things. So, Let us put our experience to work for you.
Our Qualifications
We bring over 30 years of building experience to the table. In addition Richard has over 30 years as a Journeyman Electrician, ensuring your electrical system is designed and installed for safe and efficient operation.

Feel free to browse our other site HDCustomFab.com for more information about some of our past builds and projects.
Go Green
and
go off-grid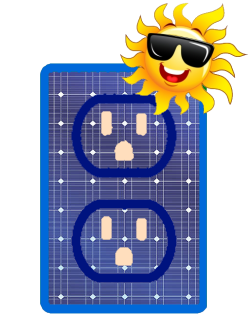 Light up your RV using the sun
harness the sun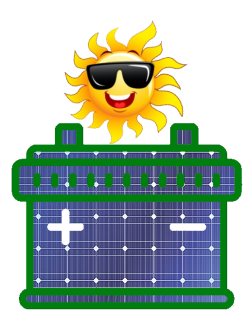 Store the sun's energy
in an onboard battery system
Electrical Power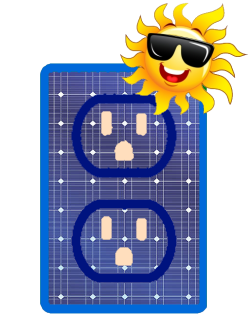 Convert the sun's energy
to electricity to power your RV

Opening up new adventures
and
new places to camp.